Regular price
Sale price
$22.00
Unit price
per
Sale
Sold out
BEST SELLER | The CW Sinus & Congestion Tea Blend is a completely organic loose leaf tea blend is carefully crafted to alleviate sinus and congestion issues. Made with a selection of pure, natural ingredients, this soothing blend provides gentle relief and promotes respiratory wellness. Experience the power of nature with every sip. 
Size options available!
4 oz. jar (small) 10-15 cups
10 oz. jar (medium) 25-30 cups
16 oz. jar (large) 35-40 cups
🌾 Jasmine Green Tea: is loaded with powerful plant-based compounds known as polyphenols. These act as antioxidants in your body and protect your cells against free radical damage.
🌾 Lemon-Ginger Tea Blend: it may help loosen up congestion, allowing air to flow through your nose a little easier. Lemon stabilizes the body while the curcumin in Turmeric has anti-inflammatory and antioxidant properties, as well as expectorant properties that help to break down mucus and expel it from the respiratory tract.
🌾 Marshmallow Root: This root contains mucilage, which is a gummy substance. When mixed with water, it forms a slick gel that is used to coat the throat and stomach to reduce irritation. Marshmellow Root also opens up the bronchioles in the lungs so it's easier to breathe.
🌾 Mullein Leaf: Mullein has been used traditionally as a remedy for the respiratory tract, including bronchitis. It works as an expectorant, meaning it helps expel mucus. Expectorant herbs help loosen bronchial secretions and make the elimination of mucus easier.
🌾 Peppermint Herb: The menthol in peppermint works as a decongestant, shrinking swollen membranes in the nose and making it easier to breathe, and also helps loosen mucus that has collected in the lungs. Peppermint may also help prevent sickness from coming on in the first place.
🌾 Calendula Flower: It clears the lungs and stimulates the immune system against respiratory infections.
🌾 Echinacea Herb: is promoted as a dietary supplement for the common cold and other respiratory infections because it is believed to stimulate the immune system to fight those infections more vigorously. 
Share
Shipping

CW Organics offers both shipping or local pick up. Orders ship within 3-5 business days.
Disclaimer

CW Organics does not claim to prevent or professionally diagnose, treat, or cure diseases of any kind. The information provided has not been evaluated by the Food and Drug administration and is intended for educational purposes only and does not replace the advice of your healthcare professional. Please consult your doctor or qualified health
professional should you have any concerns and always consult with your doctor before changing any medications or healing practices.

CW Organics is committed to providing products curated with the wholesome benefits of fresh herbs, formulations based on Mother Nature's bountiful offerings, and DECADES of training, experience, and certifications.
View full details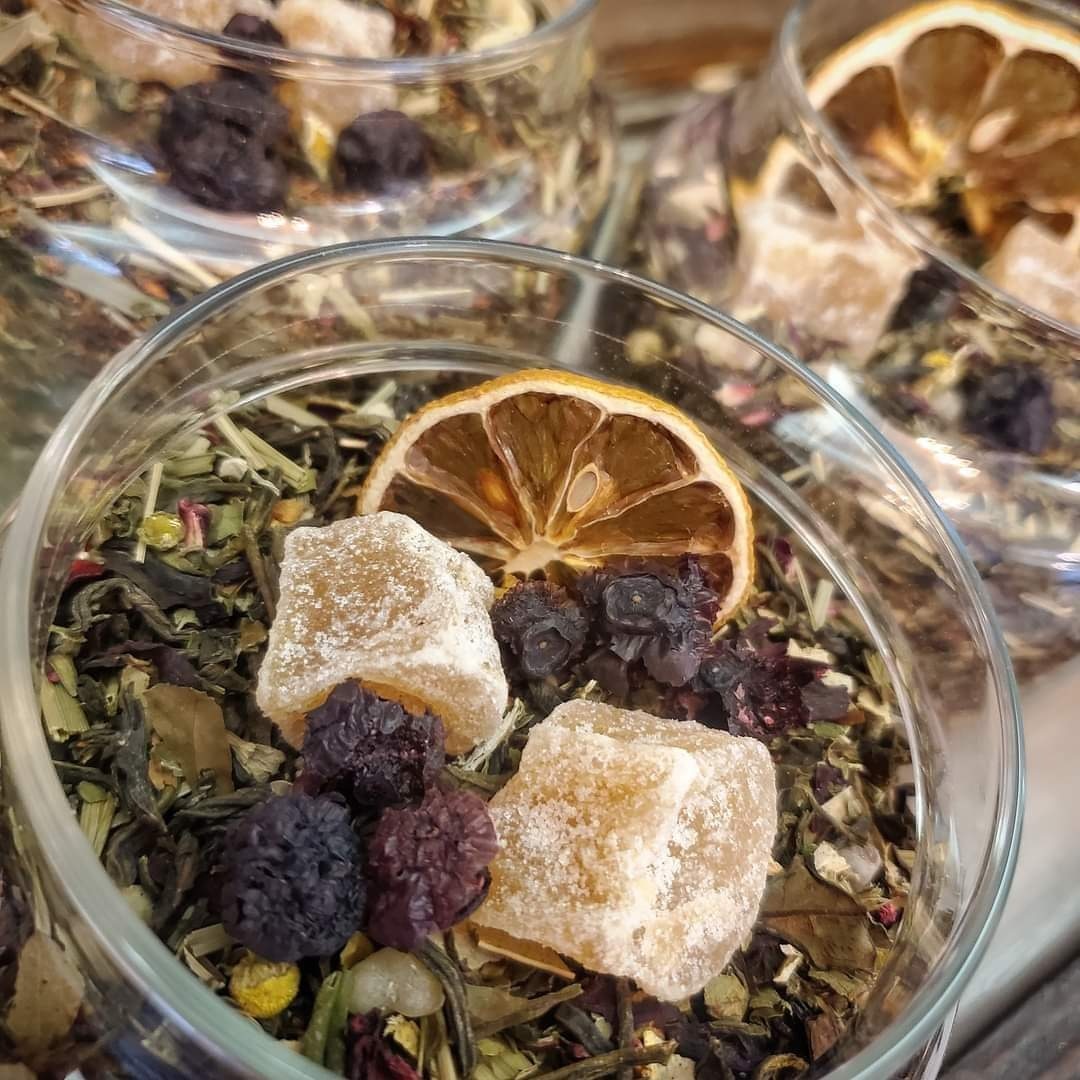 LEAVE A REVIEW BELOW ⭐⭐⭐⭐⭐
We welcome your feed back and greatly appreciate your time! Let us know what you think 👇