New Arrivals
All new CW Organics originals PLUS all other new arrivals!
Back To School
Specially designed, not only for kids, but parents and teachers too! Boost focus, memory, immunity and a good night's rest with the CW curated collection of Back To School products!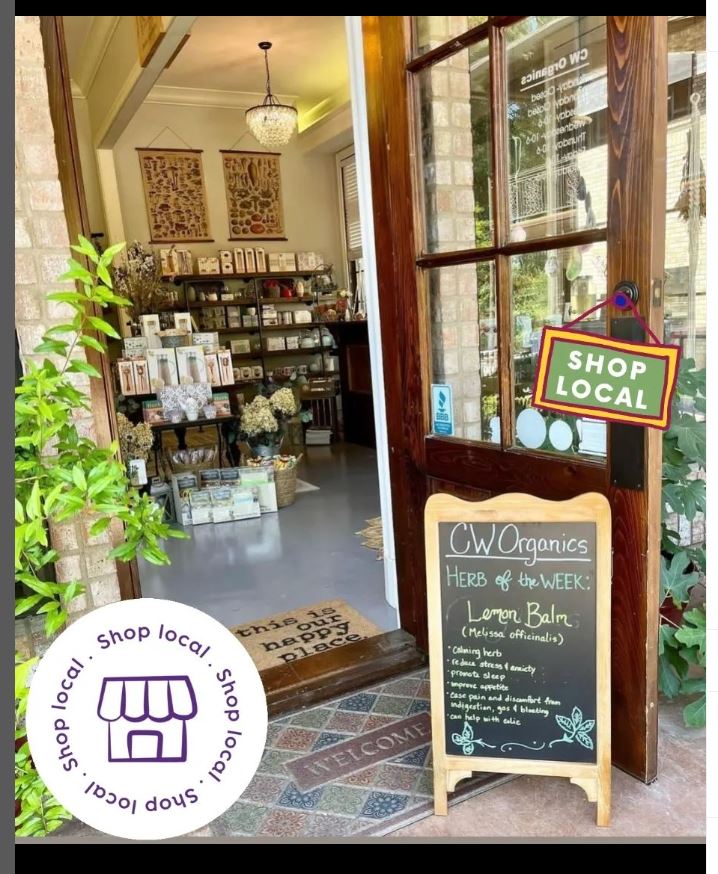 Shop Local ♥
CW Organics is a modern herbal medicinal apothecary and community wellness gathering space with an old-world feel offering a broad selection of handmade original, completely organic, sustainable products. Locally sourced herbs, teas, and tinctures readily available to create custom blends for a wide range of everyday remedies for the whole family as well as exquisitley curated lines of CW Organics products for health, beauty, and lifestyle.
Come heal, learn, and relax with us at CW Organics Herbal Apothecary! We'd love to meet you!
Click 👇 below and get to know the "CW" behind CW Organics🌱
BEHIND THE CW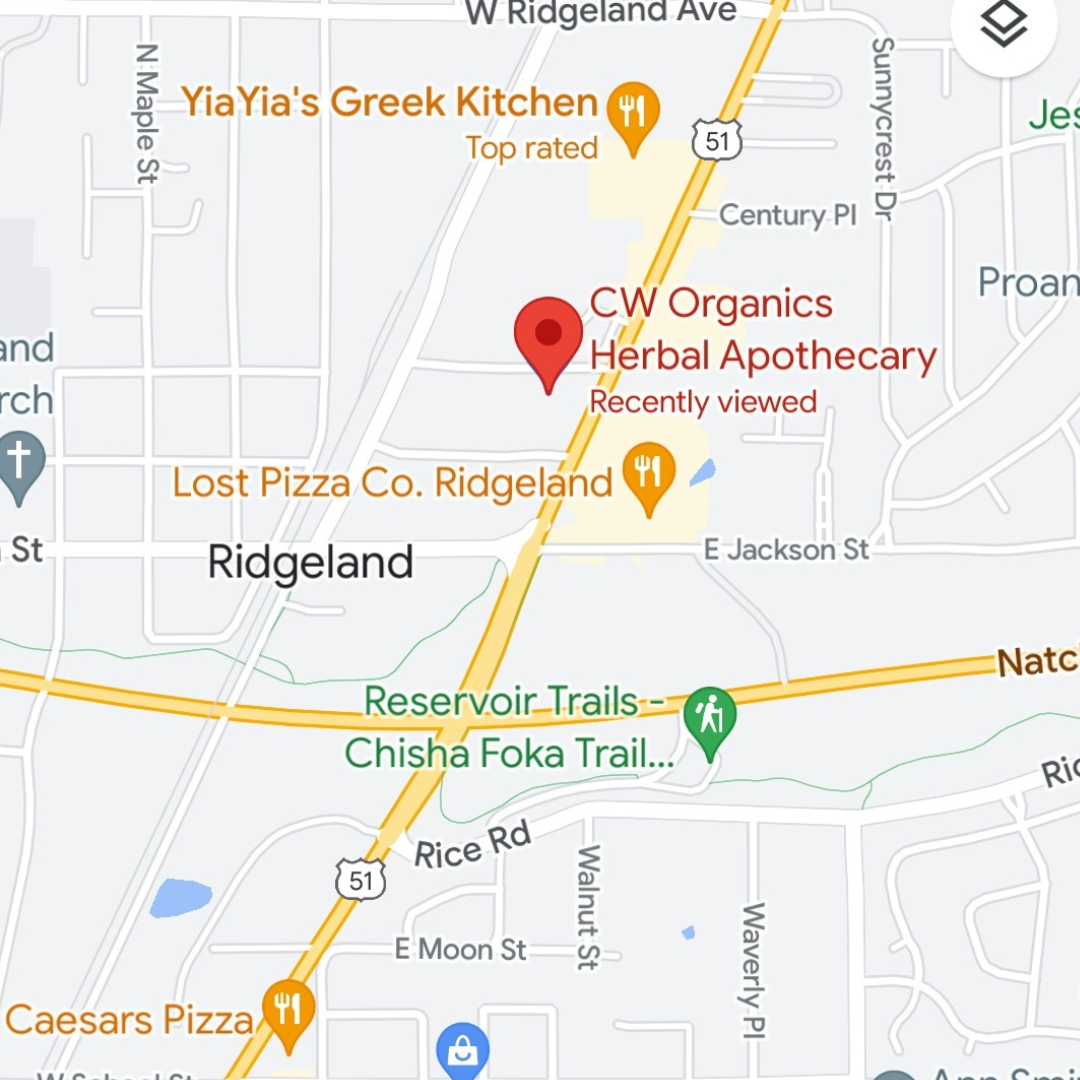 Visit CW Organics
SUNDAY - CLOSED
MONDAY - CLOSED
TUESDAY - 10AM-5PM
WEDNESDAY - 10AM-5PM
THURSDAY - 10AM-5PM
FRIDAY - 10AM-5PM
SATURDAY - 10AM-5PM
DIRECTIONS
Paraben Free

100% Organic

No Waste

Handcrafted
Disclaimer
CW Organics does not claim to prevent or professionally diagnose, treat, or cure diseases of any kind. The information provided has not been evaluated by the Food and Drug Administration and is intended for educational purposes only and does not replace the advice of your healthcare professional. Please consult your doctor or qualified health professional should you have any concerns and always consult with your doctor before changing any medications or healing practices.
CW Organics is committed to providing products curated with the wholesome benefits of fresh herbal formulations based on Mother Nature's bountiful offerings, and DECADES of training, experience, and certifications. Click to read full disclaimer below.